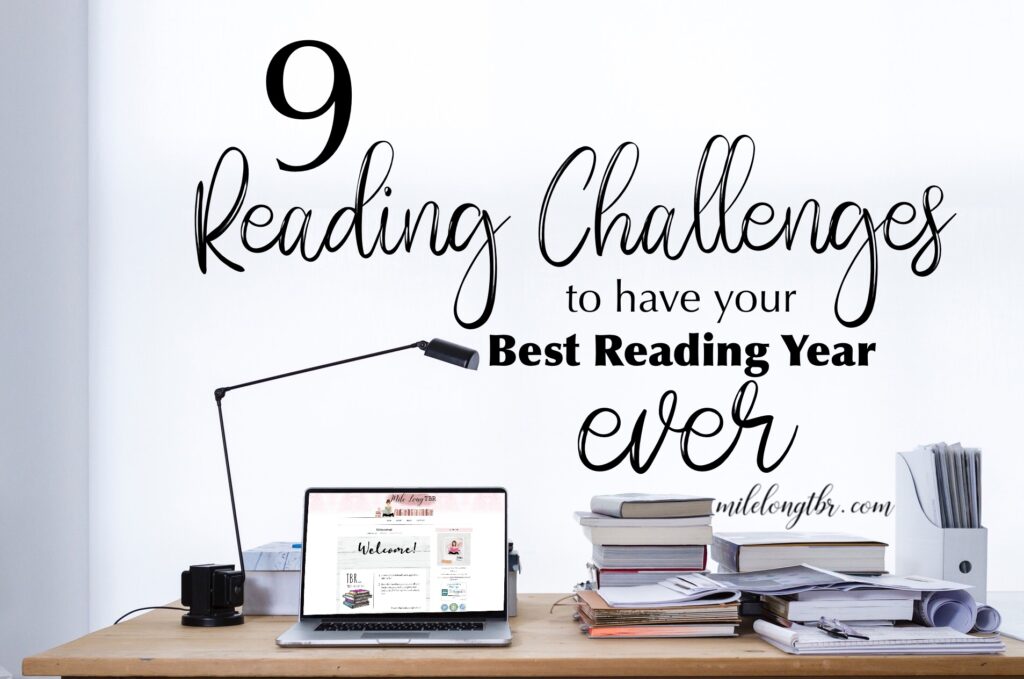 Hi, friends! It's a brand new year, which for most readers is an exciting time!
New TBRs to make, new goals to set, and new reading challenges to join for 2021.
I've participated in a number of reading challenges over the years and love the way they push me to become a more mindful reader. They've also introduced me to some of my absolute favorite books. I might never have thought to pick up a copy of The Little Prince if not for Book Riot challenging me to read a book under 100 pages.
I've looked all over the internet to find some of the bestm2021 reading challenges around to help make this your best reading year EVER!
I've included old favorites and new discoveries, challenges from companies and individual bloggers big and small.
There's something for everyone here- whatever you need to shake up your reading life you're sure to find it in at least one of these 9 reading challenges!
Here's the list!
---
1. Read Harder Challenge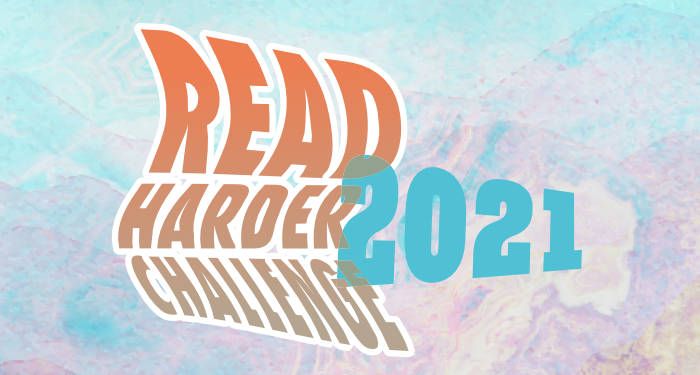 This was the challenge that started it all for me! I first read along with Book Riot's reading challenge back in 2016 and it definitely changed and pushed my reading life in the best of ways.
The Read Harder challenge has 24 very specific prompts that focus on diverse perspectives and pushing yourself as a reader. Those who complete the challenge get a discount for bookish gear at Out of Print. Go check out the full Read Harder Challenge and head over to the GoodReads group for recommendations for each prompt!
---
2. Popsugar Reading Challenge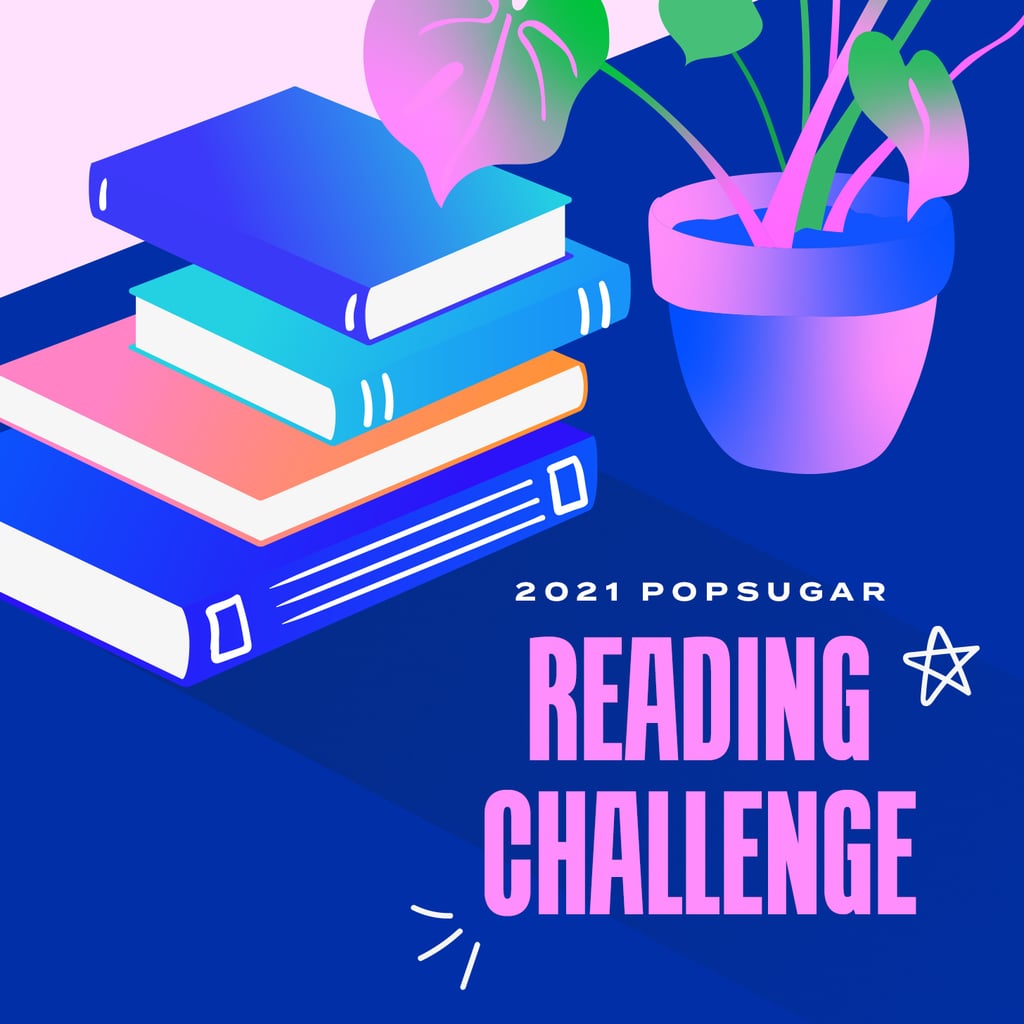 The name may seem light, but don't be fooled. This challenge is for serious readers. With 40 main prompts and 10 bonus prompts, there are tons of ways to challenge your reading from genre to author.
Of course, there's no pressure to complete all of them, and this challenge offers tons of variety so you can make 2021 your best reading year ever.
Go check out the full list of prompts on their website and get reading!
---
3. Modern Mrs. Darcy Reading Challenge
I have a lot of love for Anne @modernmrsdarcy . She was my introduction to the world of book blogging and Bookstagram and has the best book recommendations.
Her 2021 reading packet challenges you to is a choose your own adventure!
It calls us to examine what we want we want to focus on to grow as readers and choose the prompts that call to us most. There are a ton of options for prompt ideas, as well as calls to action to have the best reading life in every aspect – not only the titles we choose this year.
I love this challenge and the call to slow down and reevaluate after the chaos of 2020. Go check out her blog for to sign up for the challenge and get the packet emailed to you.
---
4. Uncorked Reading Challenge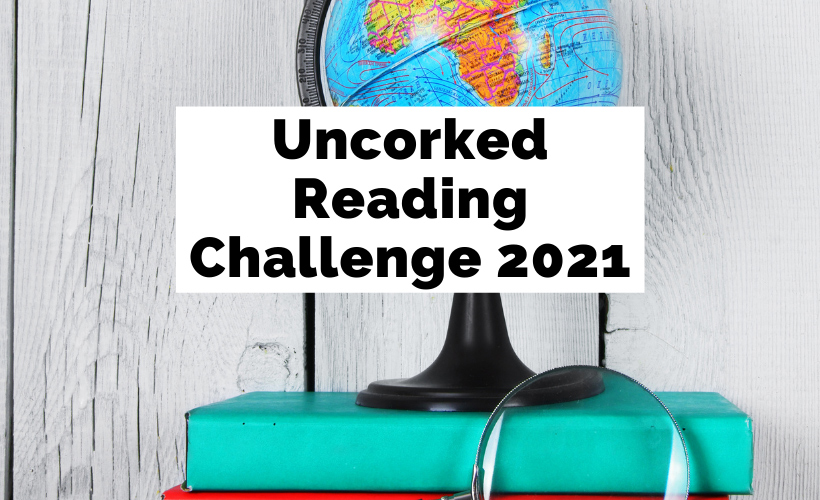 Christine @theuncorkedlibrarian has put together a fantastic list of monthly prompts for " travelers, wanderlusters, and tipsy readers."
This sounds like so much fun – and speaking from experience, getting to immerse myself in beautiful cultures and countries while stuck at home was one of the highlights of my reading last year.
She's also hosting quarterly group reads that fit the theme, so this is a fantastic challenge to join if you love a good buddy read. Go check out her blog for more information on this awesome reading challenge!
---
5. Reading Women Challenge
The ladies behind The Reading Women Podcast put together this awesome challenge for those looking to read more books by female authors.
It's a great goal for anyone and the 24 prompts they've come up with challenge readers to read by women from all walk of life and focus on a number of important topics.
Go check out their blog for more information and to connect to their reading community.
---
6. Diversify Your Reading Challenge
For readers who want to branch out and read different genres this challenge is hard to beat.
Kelly @morganmoments has put together a list so readers can get out of their genre comfort zone by trying a new one each month, with quarterly bonus challenges as well.
Head on over to her blog for more info and fun templates so you can read along this year!
---
7. Reading With Muffy Challenge
Shalini and her adorable pup Muffy @muffytales are hosting this fun challenge complete with monthly prompts, lots of bonus prompts, and prizes!
It's hard to beat creative prompts and a canine cohost, so this is definitely one of the best whimsical reading challenges to try in 2021!
Go check out the Kohl Eyed Me blog for more info on this awesome challenge!
---
8. The Unread Shelf Challenge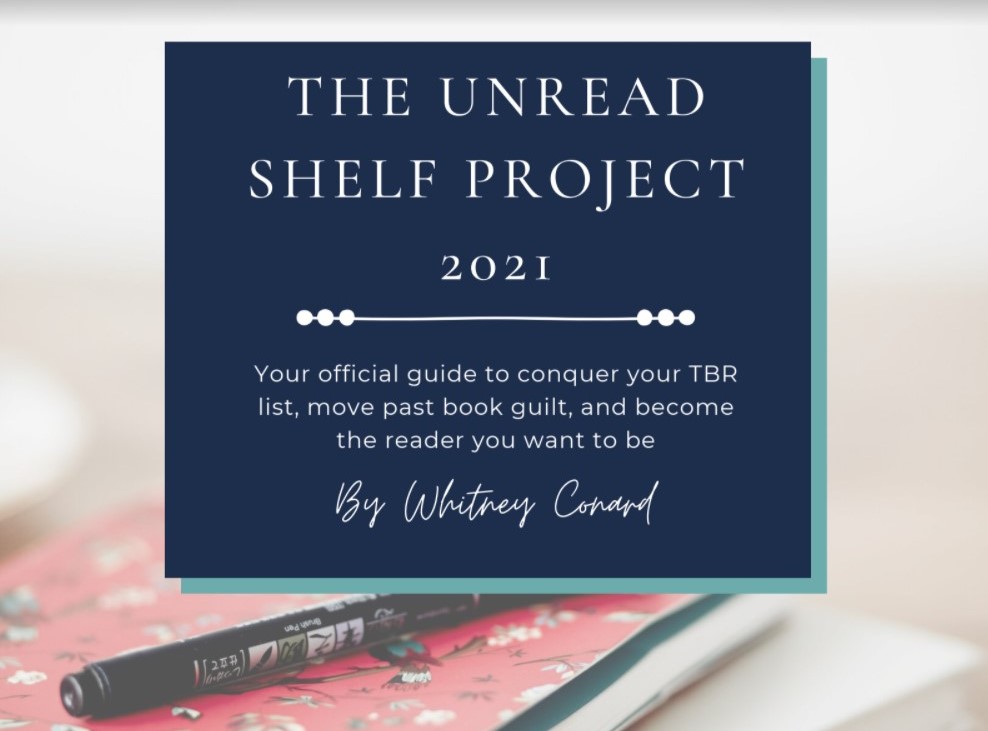 The Unread Shelf Challenge is based on a simple premise- read what you already have! This challenge is perfect for those who are also trying to embrace minimalism, read more backlist titles, or buy fewer books.
Whitney @theunreadshelf has put together a fun list of monthly prompts to inspire you to pick more books that you've bought but still haven't managed to read.
Her website has more details, so go check it out!
---
9. 2021 Monthly Key Word Reading Challenge
This fun challenge by Kimberly @chapter_adventure has a list of keywords for each month so readers can pick a title that comes to mind when they hear those words. You can pick one of the keywords, or try to incorporate up to all eight of them.
There's also a fun Monthly Moitf challenge if that seems more your speed.
Go check out the Girlxoxo blog for more information!
---
There you're have it, friends! Whether you're looking to slow down, read harder, focus on reading female authors, own voice stories, or reading what you already own- you're sure to find a challenge that suits your 2021 reading goals!
Each challenge has its own community and hashtags, so be sure to go to the specified blogs to get the most out of these challenges. You may just find your next favorite read or a new bookish bestie!
However you choose to challenge yourself as a reader in 2021 I hope it's your best reading year to date filled with five-star books and ample time to read them!
Have you participate in any annual reading challenges?
Which of these reading challenges looks like the most fun for 2021?