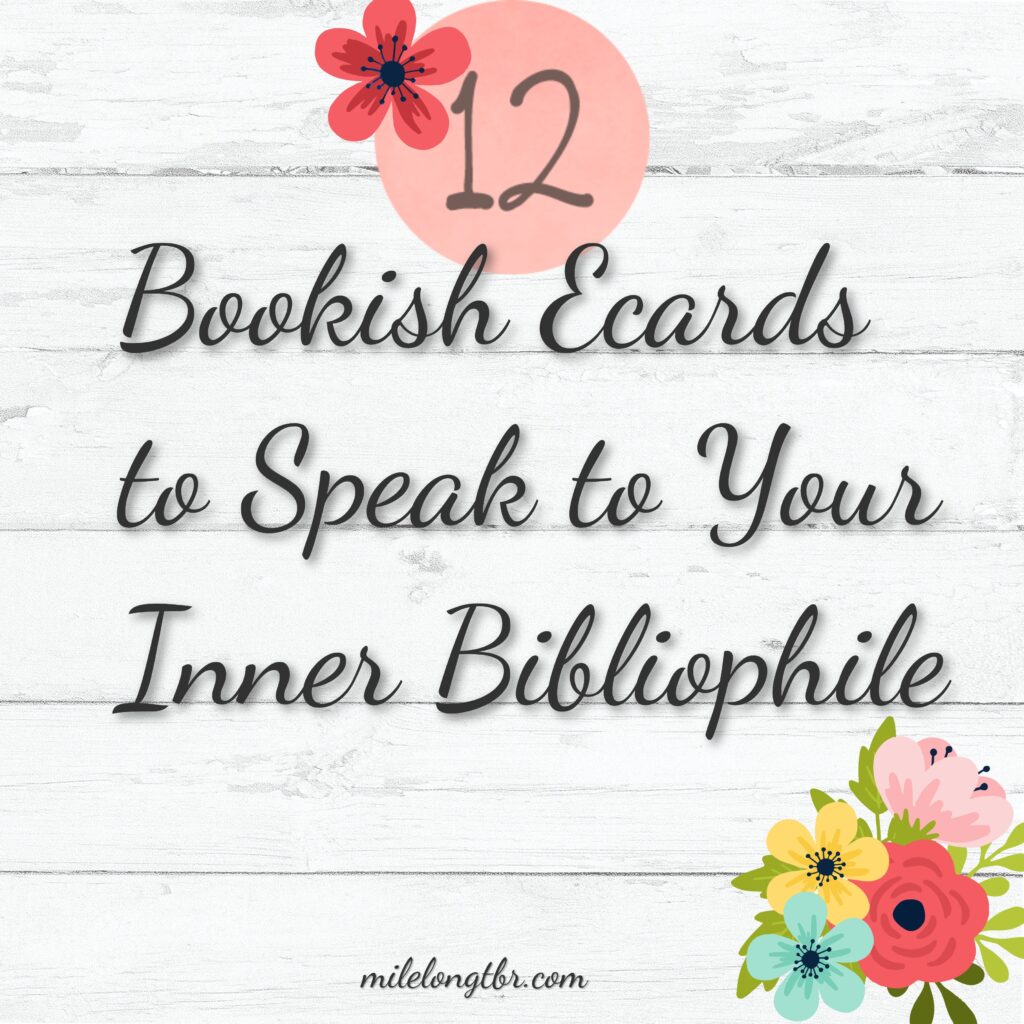 In case you need a laugh today, I've compiled a list of a dozen ecards to speak to the bibliophile in all of us.
If you love books I'm sure you'll find more than one thing you can relate to, or at least give you a good laugh at the more book-obsessed readers.
Enjoy, and be sure to share with your book loving friends who will appreciate the nerdy humor!
---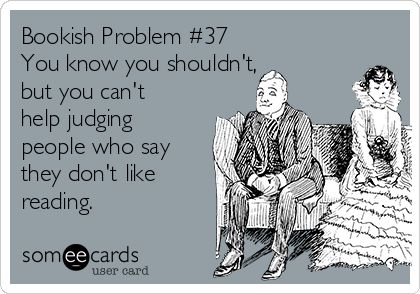 "Sorry, I can't stay and chat. I just remembered it's my friend's aunt's dog's birthday."
---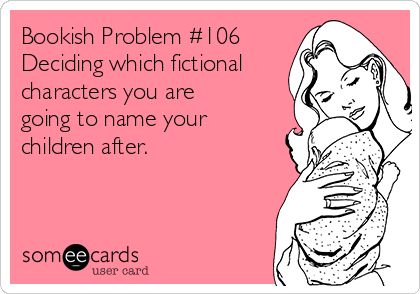 "Ok, Katniss Jane. Go tell Harry Holden and Emma Daisy that dinner is ready. "
---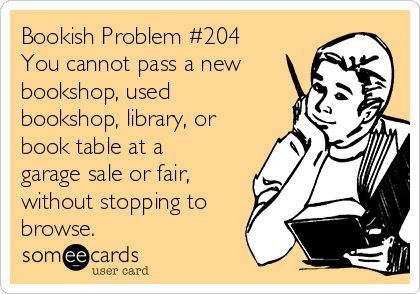 "I'll just be a minute…."
---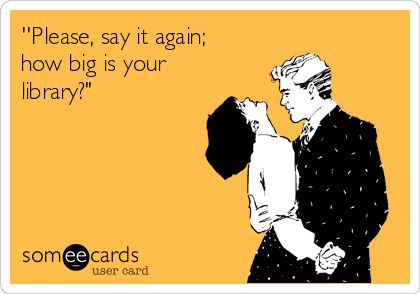 Truth #1 :
(Library) size does matter.
Truth #2:
We're all fantasizing about the Beast's library in Beauty and the Beast.
---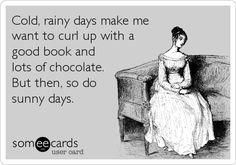 "Whether the weather be fine, Or whether the weather be not…"
---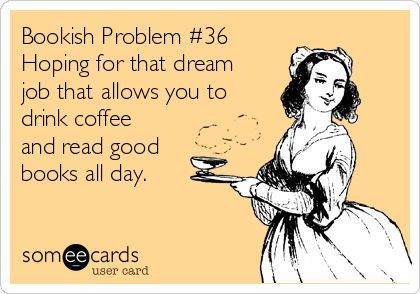 Are they accepting applications?
I can totally take a 10 minute reading break to update my LinkedIn profile.
---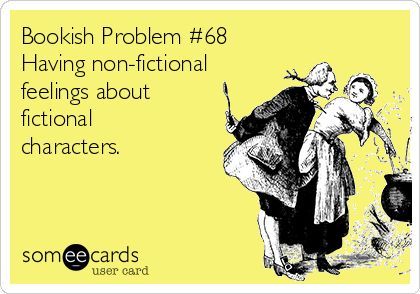 Leon from The Flatshare totally stole my heart last summer, one Post-it at a time.
And who hasn't fallen for Mr. Darcy or the latest male lead in a Christina Lauren Book?
And don't even get me started about when one of my favorite characters die.
---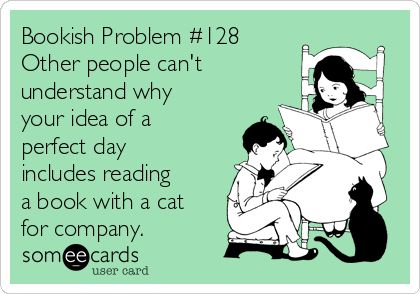 Book.
Cat.
Coffee, tea, or wine depending on the time of day.
Throw in a cozy blanket and it's basically perfection.
---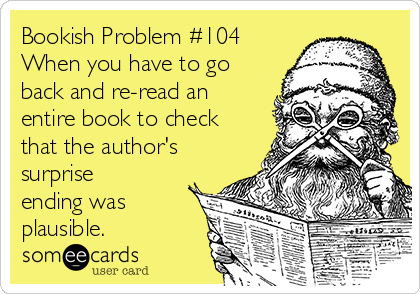 Looking at you , Behind Her Eyes. I read that book three years ago and I'm still shook from that final twist.
I also may have restarted Eleanor Oliphant is Completely Fine within five minutes of finishing it for the first time. Partly to fact check the surprise, partly because that book is everything.
---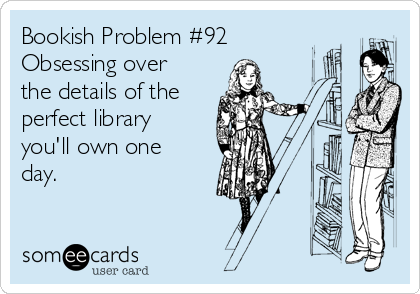 My fantasy library has shelves to the ceiling, a ladder that slides, a hidden door, first editions of my favorite books, and an oversized chair… just for starters.
---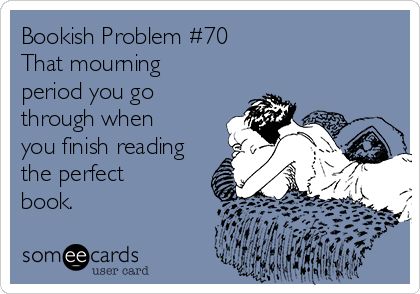 Sure you've had a book hangover before, but how about a book bender where you read one hangover-inducing book after the next?
---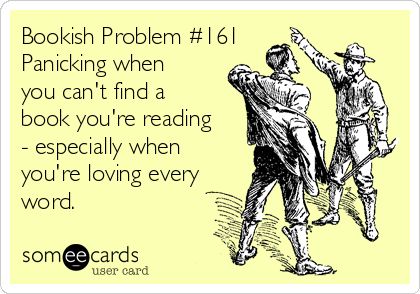 This also applies to when you need to find a certain book so you can take a picture to post for Instagram.
Or when you're out for the day, but forgot to pack your book.
---