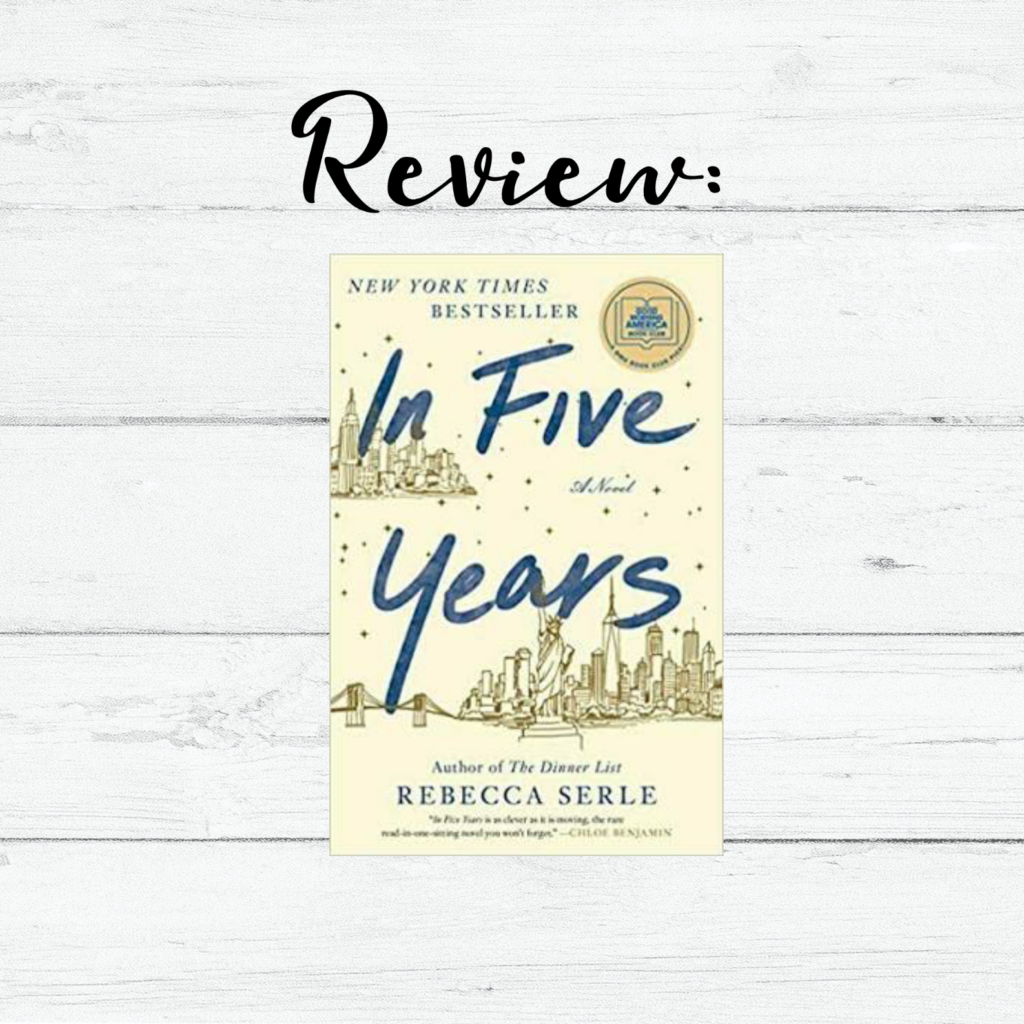 "You mistake love. You think it has to have a future in order to matter, but it doesn't. It's the only thing that does not need to become at all. … Love doesn't require a future."

Rebecca Serle
Oh, Rebecca Serle … why'd you have to do me like that again?
I binged the audiobook of In Five Years while working on this paint by number and I absolutely adored it!

Dannie thinks she has it all figured out after she nails an interview at her dream job and gets engaged to her perfect man on the same day. Then she wakes up five years in the future and spends an hour in a very different, yet alluring alternate life. Too real to be a dream, yet too strange to be anything else, Dannie tries to carry on with the future shes been planning for years, until one day she unexpectedly meets the literal man of her dreams.

The book provides much to contemplate about love, fate, destiny, and friendship and how malleable those things are as Dannie tries to steer the course of her life away from the future she glimpsed in her premonition.
Is the future written in the stars, or if you are determined enough can you write it yourself ?
Just like Serle's The Dinner List, this four-star book is heartwarming and heartbreaking all at once, with tantalizing descriptions of shared meals and a magical NYC backdrop.
The one criticism I have is that the characters here aren't as developed as I'd have liked them to be. While unique and engaging, they were lacking depth and richness that would have taken this from a four-star read to a five-star for me.

Still, all the buzz surrounding this book is well-deserved and it lives up to the hype and the standard set by The Dinner List

Have you read this or The Dinner List? Have you ever tried an "adult" paint by number?