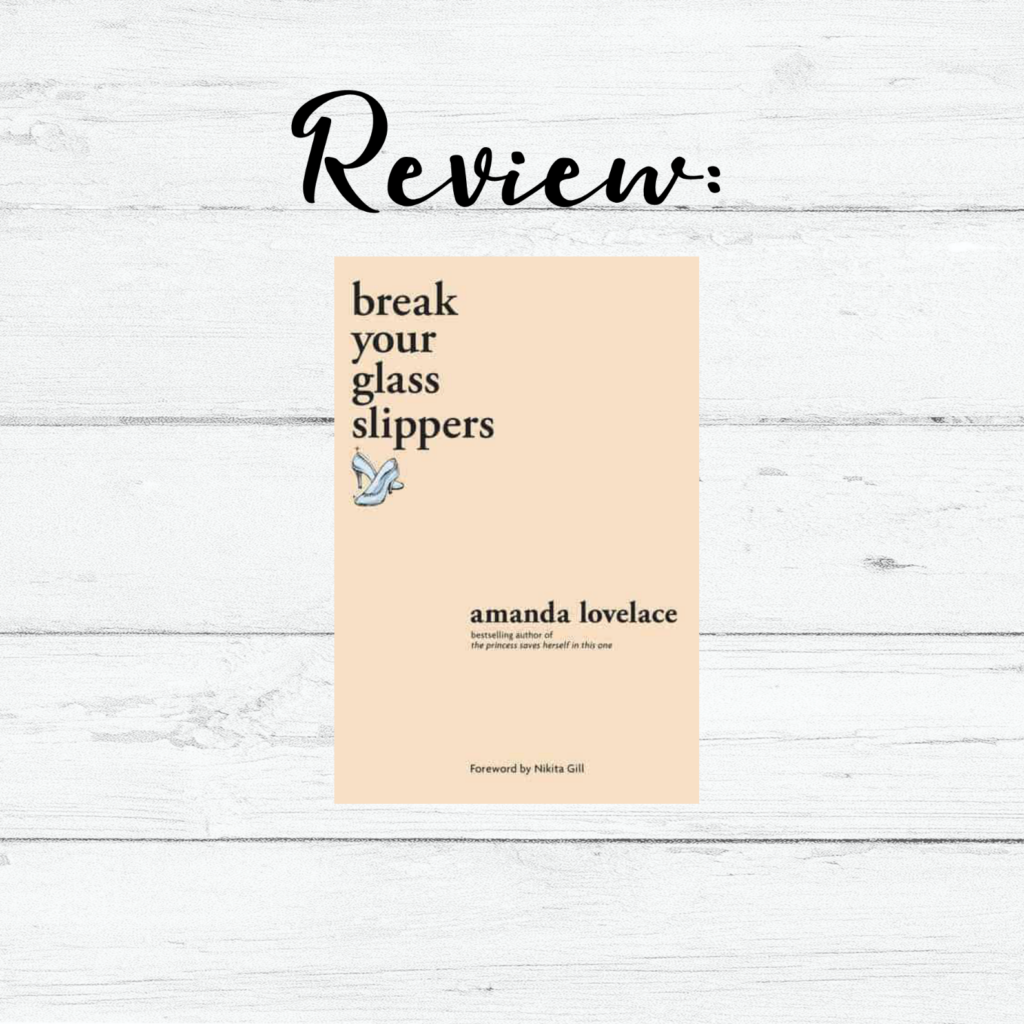 I love all of Amanda Lovelace's poetry and break your glass slippers, her latest collection, really spoke to me.
The book is filled with gorgeous illustrations and lovely, poignant poems in the forms of self-realizations, notes from the fairy godmother, as well as other voices that come together in this collection to tell a story of another princess who ultimately has all she needs within her the entire time.
Modern, feminist, and empowering, the follow up to the 'women are some kind magic' series is perfect. It had me filled with emotion on more than one occasion, and I enjoyed reading the book in full as much as I'm sure I'll love flipping back through it. I'm looking forward to hearing what more the 'you are your own fairy tale' series has in store for us.
This was a five-star poetry collection for me, and may just be my favorite from Lovelace to date.
Many thanks to NetGalley and Andrews McMeel Publishing for the advance copy.