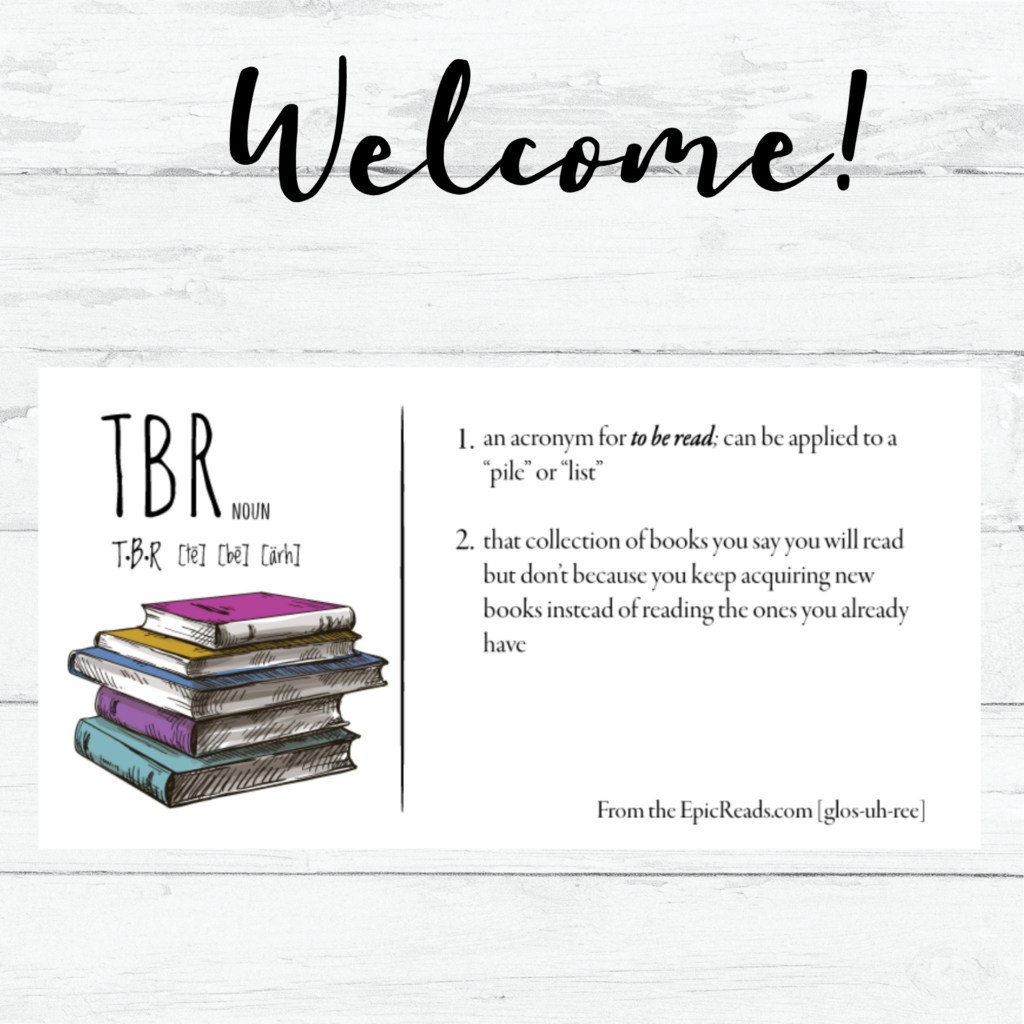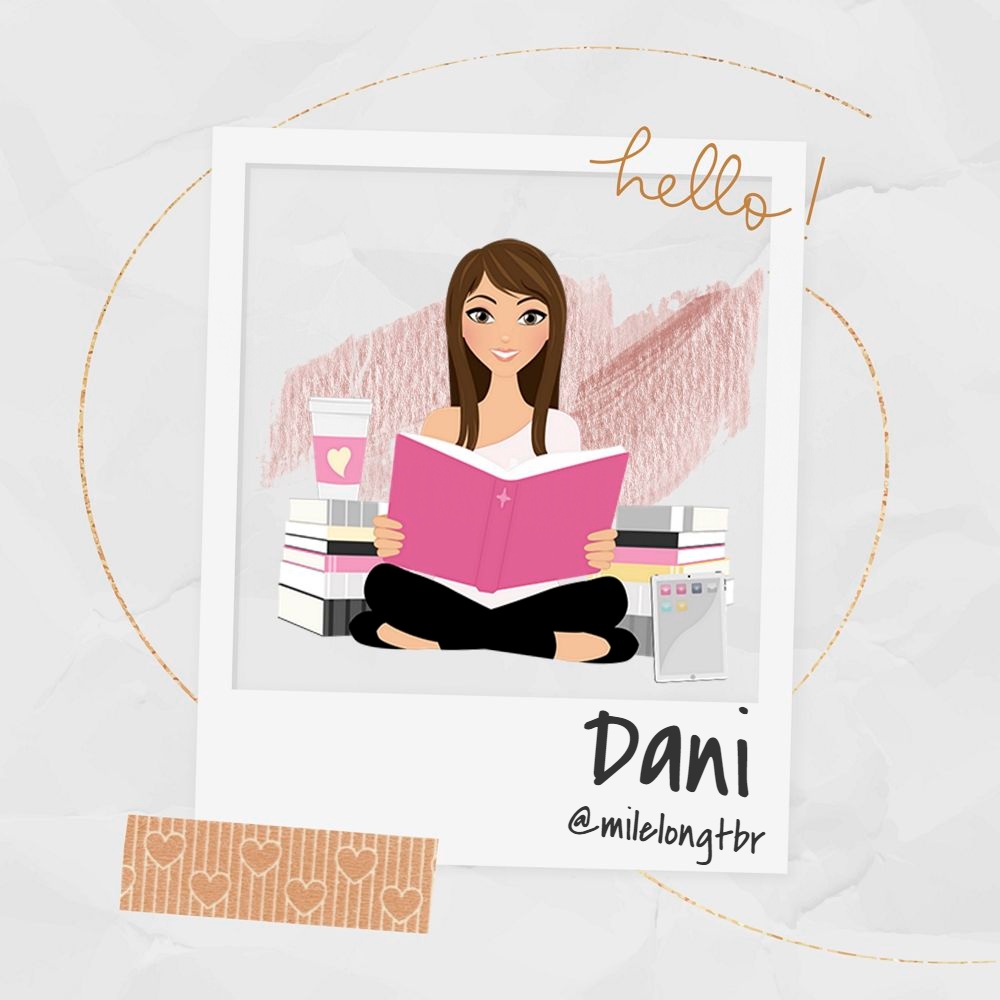 Hello and welcome to Mile Long TBR!
---
I'm Danielle, a Florida-based bibliophile with a mile long TBR.
It includes everything from classics to thrillers, self-help books to true crime, modern fiction, romance, and genres in between.

I'm an animal-loving, wine-drinking travel enthusiast and lover of books in all formats. Paperbacks, audiobooks, hardcovers, ebooks… I'll take them all!
I've never been much of a social media user, but last January I finally started a Bookstagram account and it's been a fun ride! For months I've been toying around with the idea of creating a book blog to compliment the Instagram page, but there was always one reason or another why it wasn't the right time.

Cut to now. March 2020. I'm locked up at home with my books and nothing but time on my hands as I try to ride out this pandemic. So what better time to talk about books? I for one need an outlet and I can't be the only one.

Hopefully, this space will be a place to get ideas for your next great read, read reviews of upcoming books to add to your own TBR,  and an outlet to discuss bookish things with people who can relate. However you've found me here, I invite you to stay awhile and share your love of reading with the amazing community here and on Instagram. 
As an Amazon Associate I earn from qualifying purchases. Any links to Amazon products may be helping me earn a commission to pay for the hosting and operation of this site. I greatly appreciate your support.